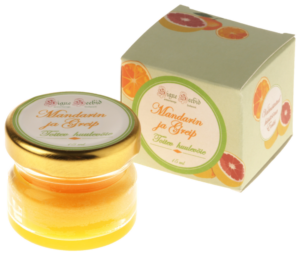 Natural Protection And Vitamins For Your Lips!
Nutritious Lip Balm – Mandarin and Grapefruit
---

Väga mõnus siidine ja imelise lõhnaga!

Huuled teeb nii pehmeks! 😊 soovitan kõigile.

Sain sünnipäevaks ja kiidan väga! Pole ammu nii hea toimega toodet proovinud. Tavaliselt huuled koguaeg katki, aga nüüd paari päevaga täiesti terved. Kindlasti soovitan ka kõikidele sõpradele.