Here you will find natural handmade cosmetics for your bathroom or bedside table. My goal is to provide you with products that enrich your bath and sauna experience, using natural ingredients to create them. At the heart of all products are essential oils, which have been prominent in human medicine for centuries. Handmade makes each of our soaps or bath salts unique, and is therefore timeless and luxurious in your nightstand or bathroom.
From nature with love
Signe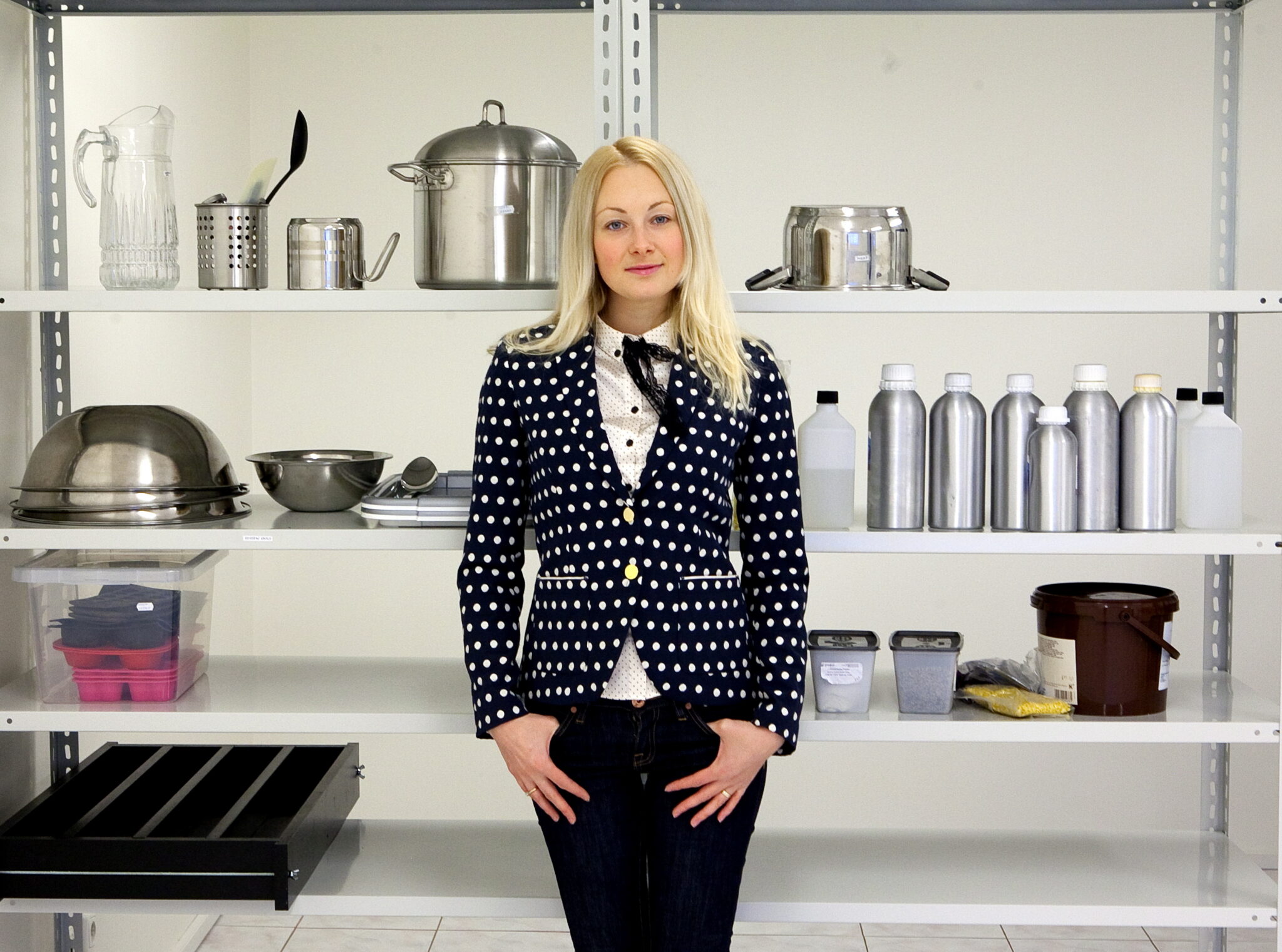 Signe Seebid
Signe Seebid OÜ is an Estonian natural cosmetics manufacturer since 2010. Company uses high-quality raw materials for the production of cosmetics and home fragnances. Fragrances are from natural essential oils and herbs. Products colour is from natural plants, oxides, silt, clay, cocoa or other natural source. The product range includes; soaps, bath milks, bath salts, bath foams, body scrubs, body butters, body oils, essential oils and candles. The company cares about the environment, and reducing the environmental impact, cosmetics is packaged, where possible, recyclable and reusable packaging materials like glass and recycled paper. The company is member of Estonian PackCycling organization.
Contact
Phone: +372 5553 1334
e-mail: info@signeseebid.ee
Registry code: 12023667
EU VAT code: EE101412733
Address: Marmori 46, Aespa village, Kohila parish, Raplamaa 79705
www.instagram.com/signe.seebid/
Contact us