Our work family
Our people are the key to our success. This page introduces the Signe Seebid family. The work family correct name because our company is a family business and many of our people are both family members and co-workers.
Although people are different, we share the same values for work quality and company values.
Signe (Business Owner and Innovator)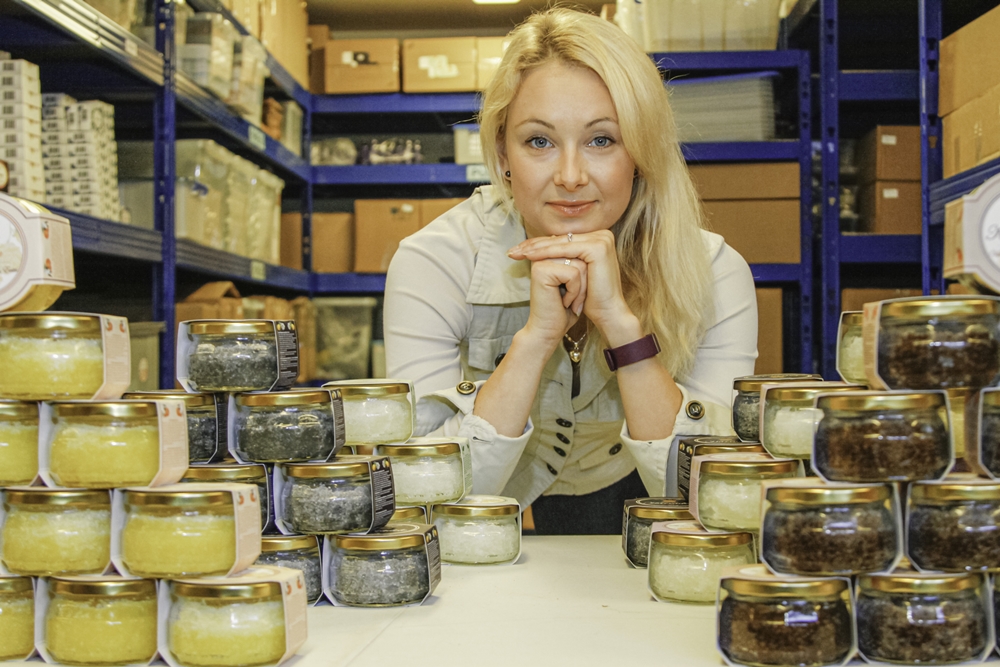 Without Signe's courageous initiative, Signe Seebid would not exist. Signe is responsible for the overall well-being of the company, and all recipes are created and eventually grown into a new cosmetic product. Signe loves to communicate with her customers so she is seen at many fairs in the summer. Signe's other passion is to help wild animals by being a member of the Estonian Wildlife Society and having also animal shelter. But when it comes to vacation, Signe enjoys nature. You can see Signet hiking in the Estonian forest, either by bike or backpack.
Merle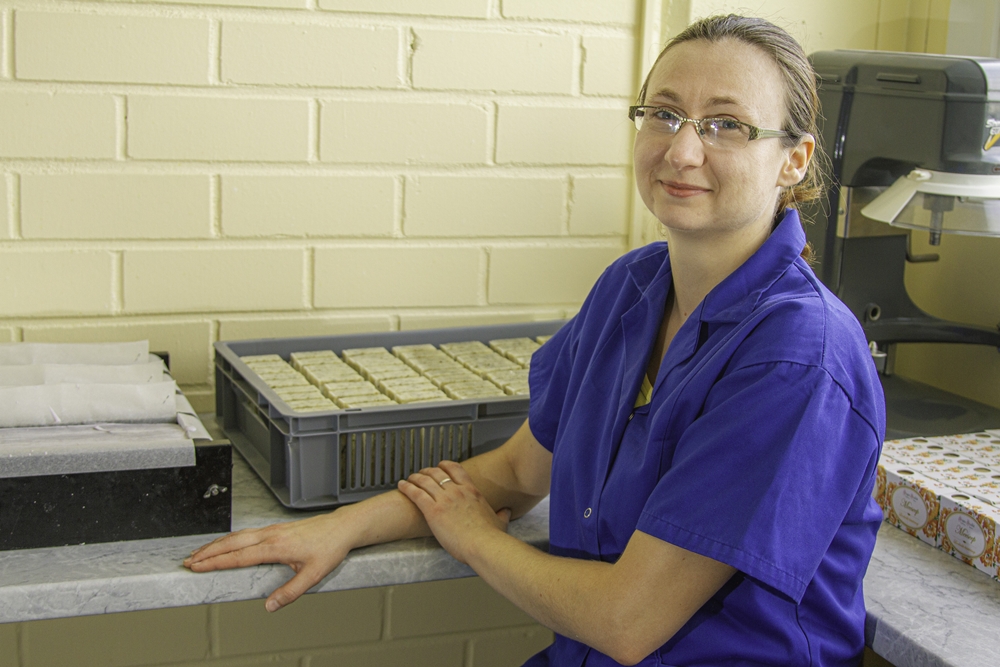 Merle is responsible for the daily production of Signe Seebid. Her characteristics are accuracy and precision. One example is that she likes to make excel tables, when a larger order arrives, Merle breaks it down and everything big and complicated becomes an easy journey. When new product development is underway and Signe and Merle are working together on the production, there is electricity and anticipation in the air. Signe's perception, combined with Merle's systematism, gives birth to wonderful products. In her free time, Merle likes to go hiking in Estonia and her favorite activity is swimming.
Arina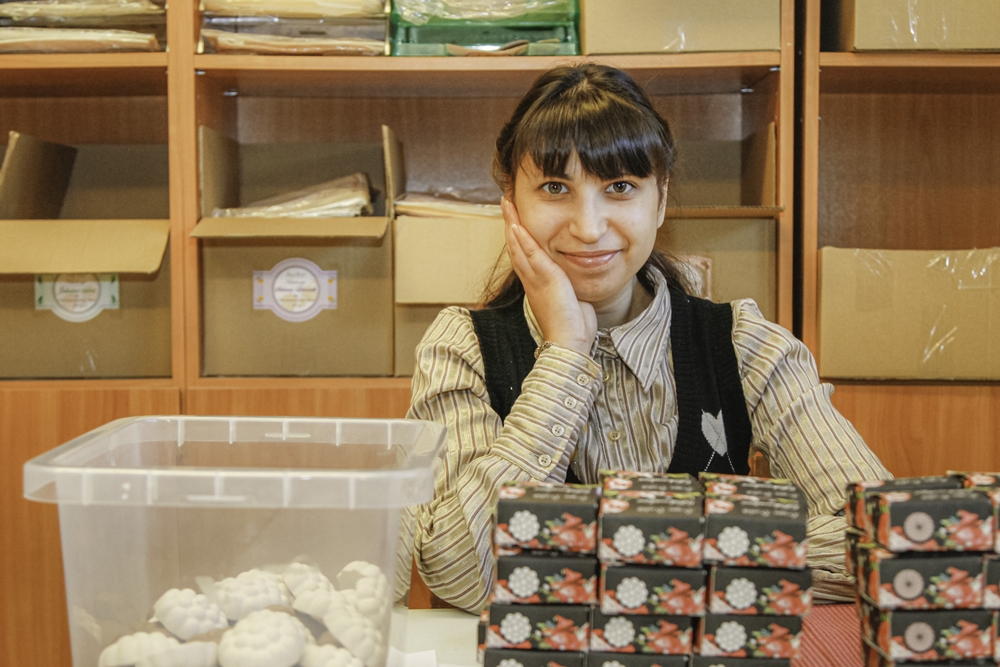 Arina is our young modest packing wizard. Handicraft at Signe Seebid is not only about making cosmetics, but also packaging and finishing. Every ribbon tie has to be perfect, and according to Signe, the laces made by Arina are the most beautiful she has ever seen. In his spare time, her hands cannot be rested. Arina enjoys drawing and felting because handycraft is part of her lifestyle.
Silver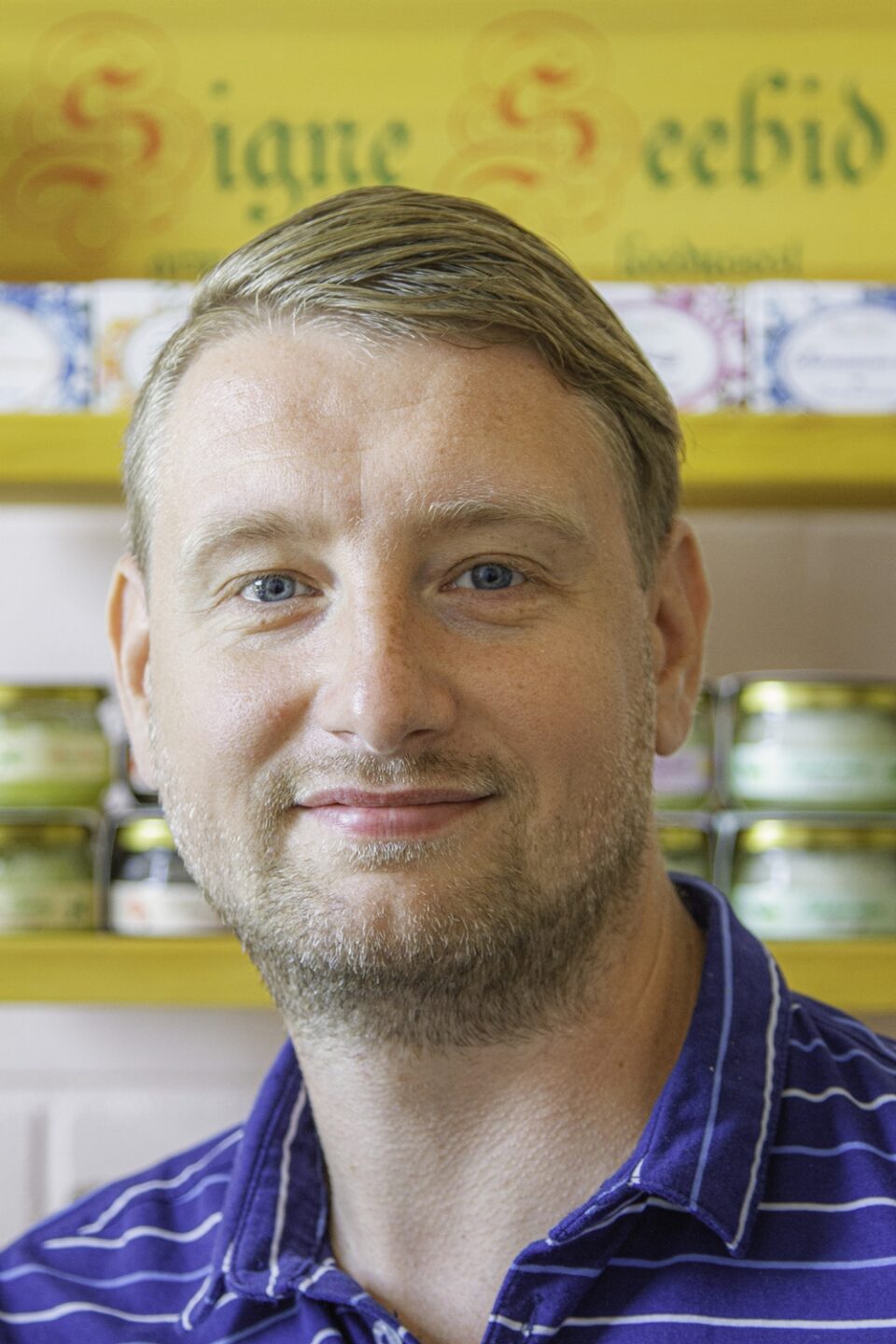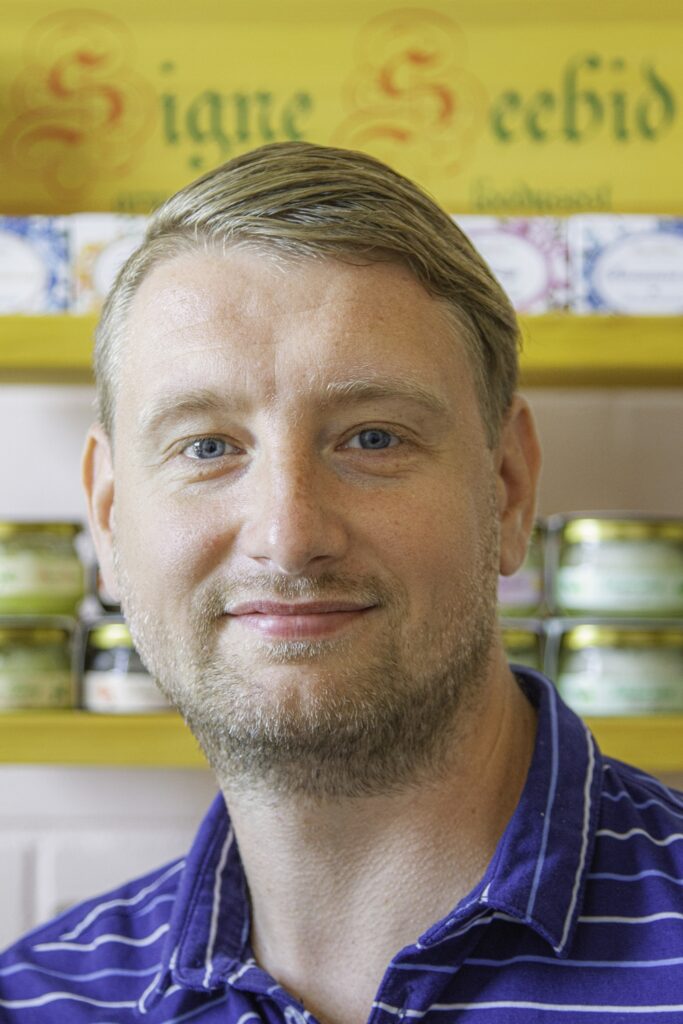 Silver has been a spouse and also a colleague of Signe since beginning of company. He is Signe's sharpest critic at the same time being a loyal friend. After years of supporting the company besides banking work, Silver decided to join the Signe team. Signe Seebid corporate face is largely his job, managing marketing and long-term vision. Interest in technology is only good for a small business, and Silver is often seen dabbling in various electronic gadgets. In his spare time, Silver enjoys recreational sports, running or biking along home forest trails.