Our cosmetics are handmade
All Signe Seebid cosmetics are handmade by our small workshop and are therefore unique.
We do not use outsourced product bases to make cosmetics, and all products are completely manufactured locally. The recipes of the products have been made using the best practices of old Europe. Popular combinations of scents have been around for centuries.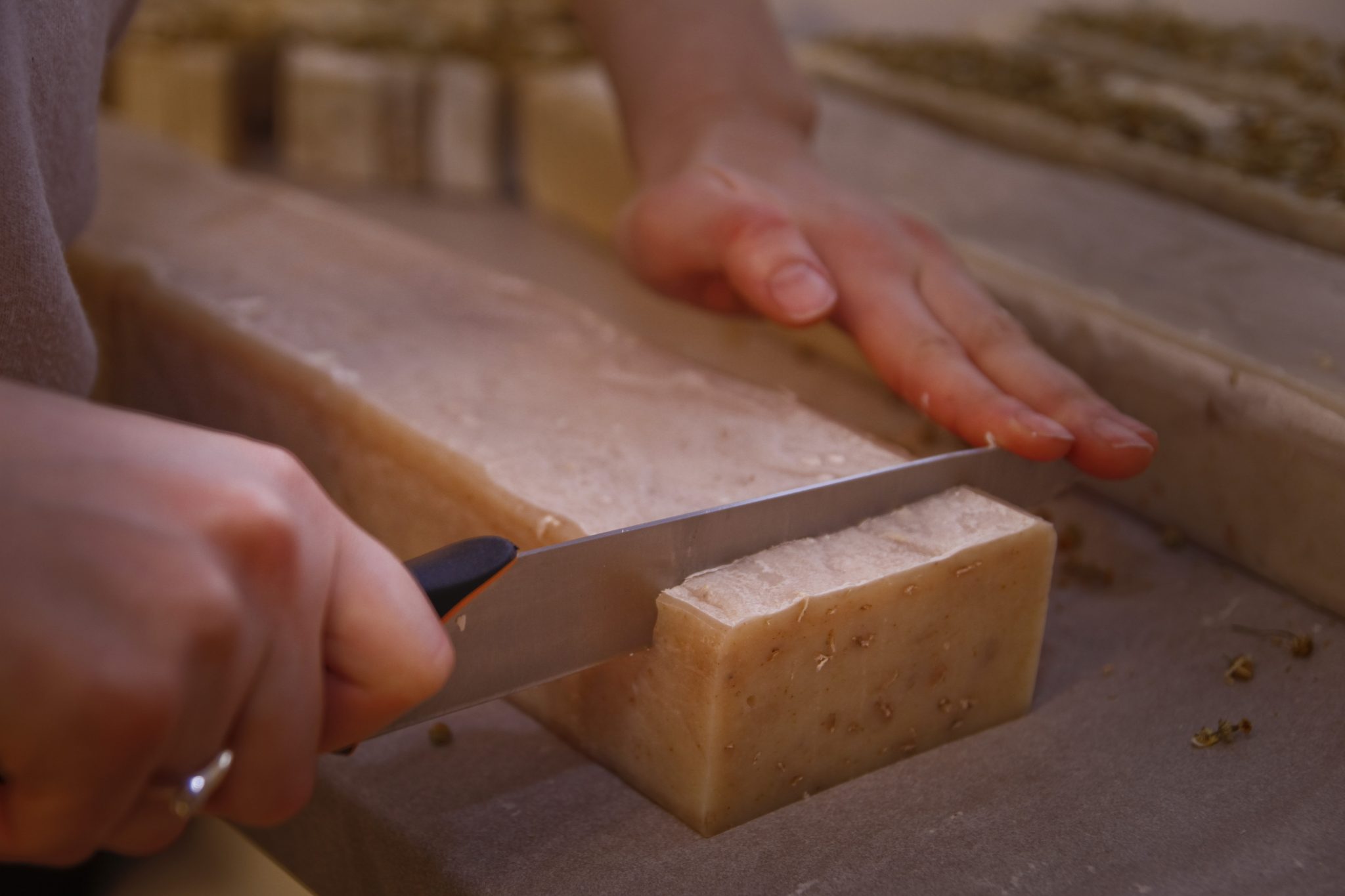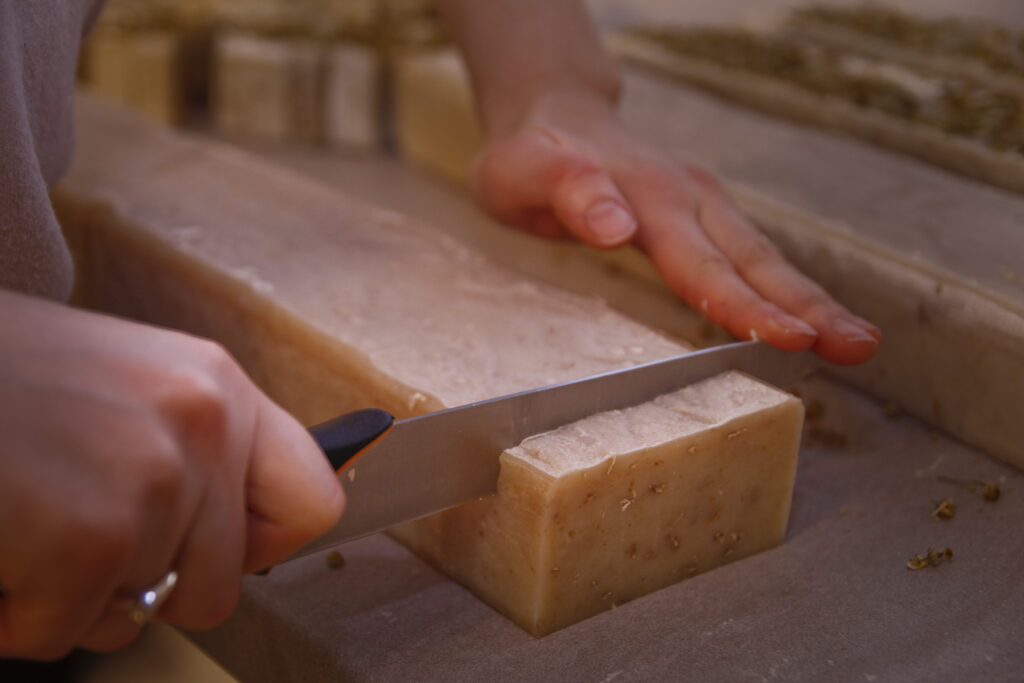 We use only natural ingredients
Essential Oils, Clays, Herbs – Everything has been on our ancestors' cosmetic shelves for centuries, and it is these components that Signe Seebid uses to make cosmetics.
An effective cosmetic product does not need to contain a large amount of chemical compounds, but the right natural ingredients. When most manufacturers prducts color and fragrance try to use imitating of natural components, we always use what is naturally occurring. Therefore, our cosmetics have preserved all the beneficial substances contained in fragrances and colors.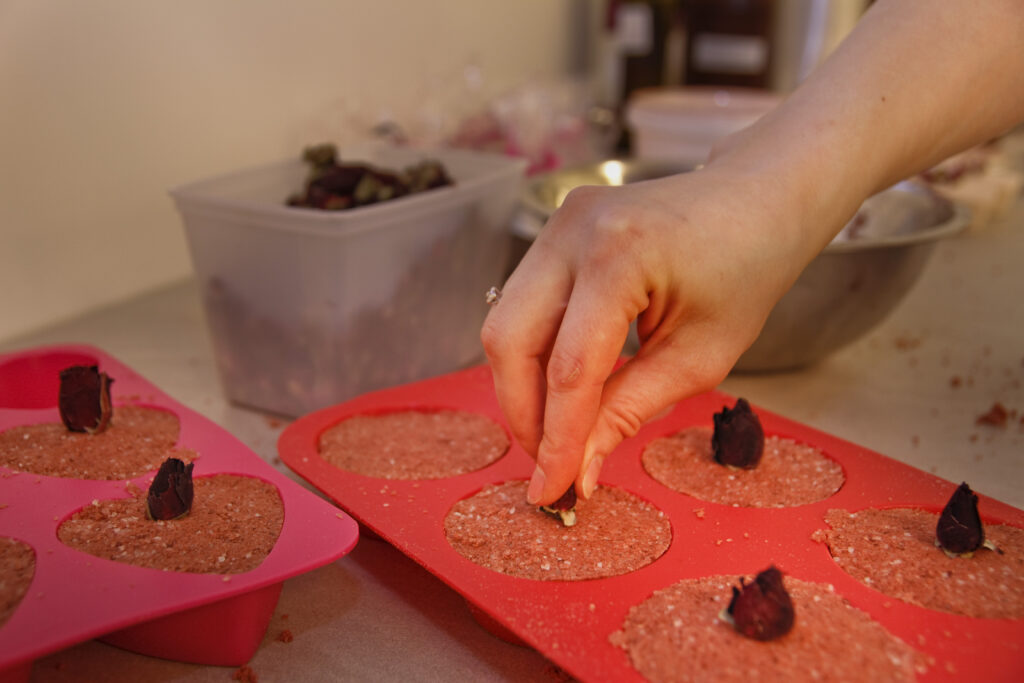 We are more than just a cosmetics manufacturer – this is our lifestyle
Signe Seebid is a family owned company and therefore sustainable and balanced development is important to us. We are willing to invest in quality raw materials and packaging, and sometimes that means compromising on quantities and prices, but never quality.
We choose our partners thoroughly and prefer companies with similar values. We are a long-term and reliable partner to our clients and share our faith and experience in natural cosmetics. With our compact workshop, we take into account the specific needs of our customers and provide services that large companies often cannot afford.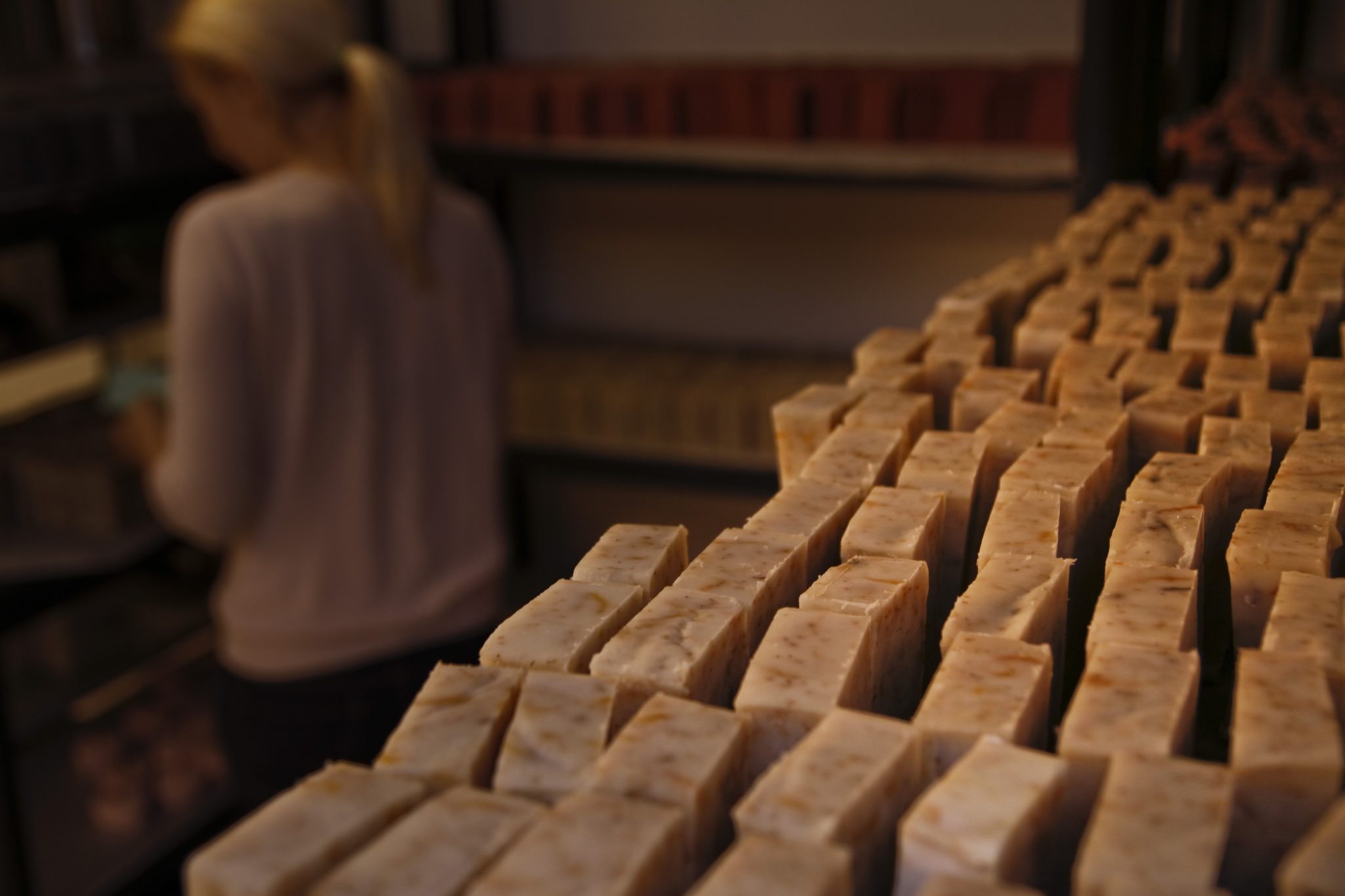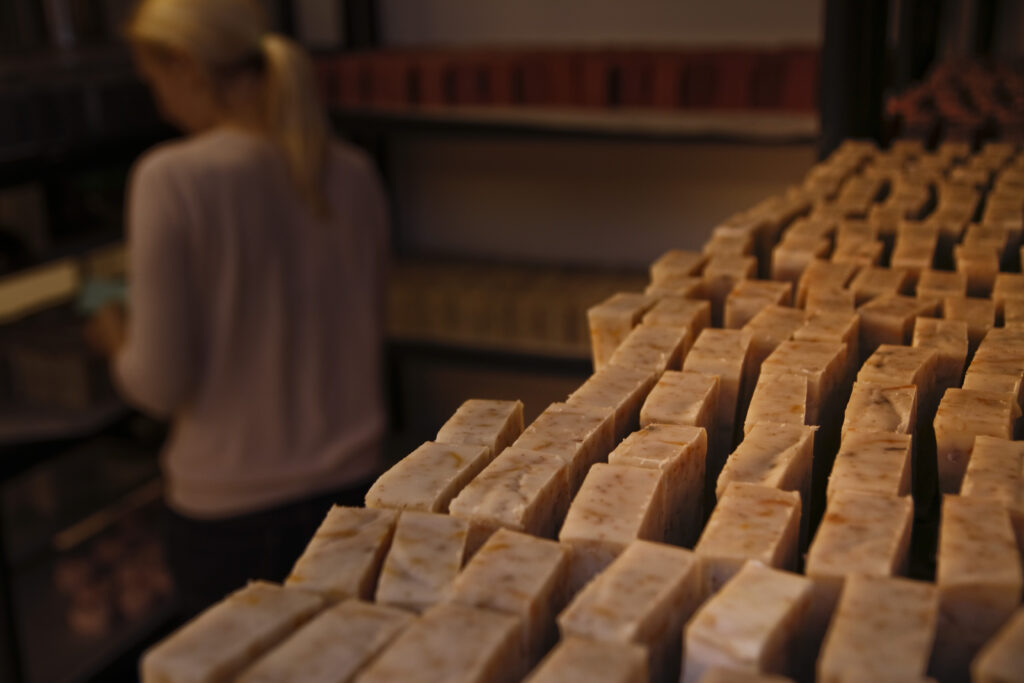 The environment is important to us
Signe Seebid wraps their cosmetics in recyclable materials wherever possible. We mainly use glass and recyclable cardboard / paper for packaging cosmetics.
We always agree to take back the used glass packaging and reward our customers with a new product.