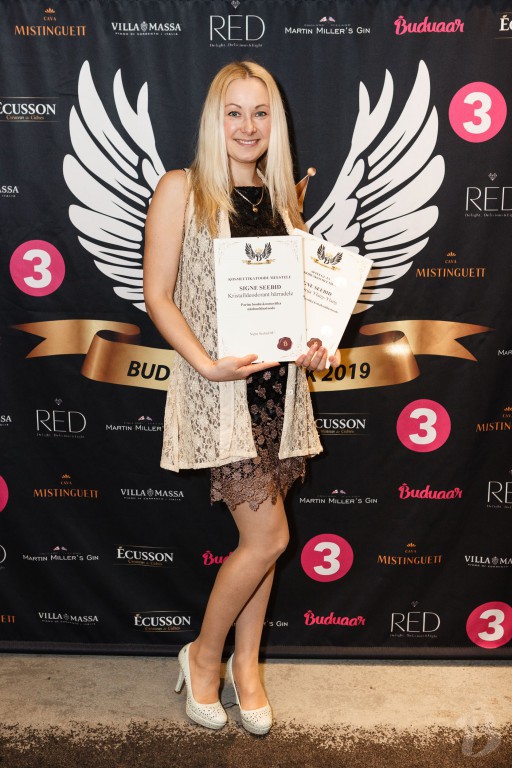 The body scrub Ylang-Ylang was recognized in the body care category and the  Crystal Deodorant for Gentlemen was selected as the favorite product for Men.
Many thanks to all the supporters.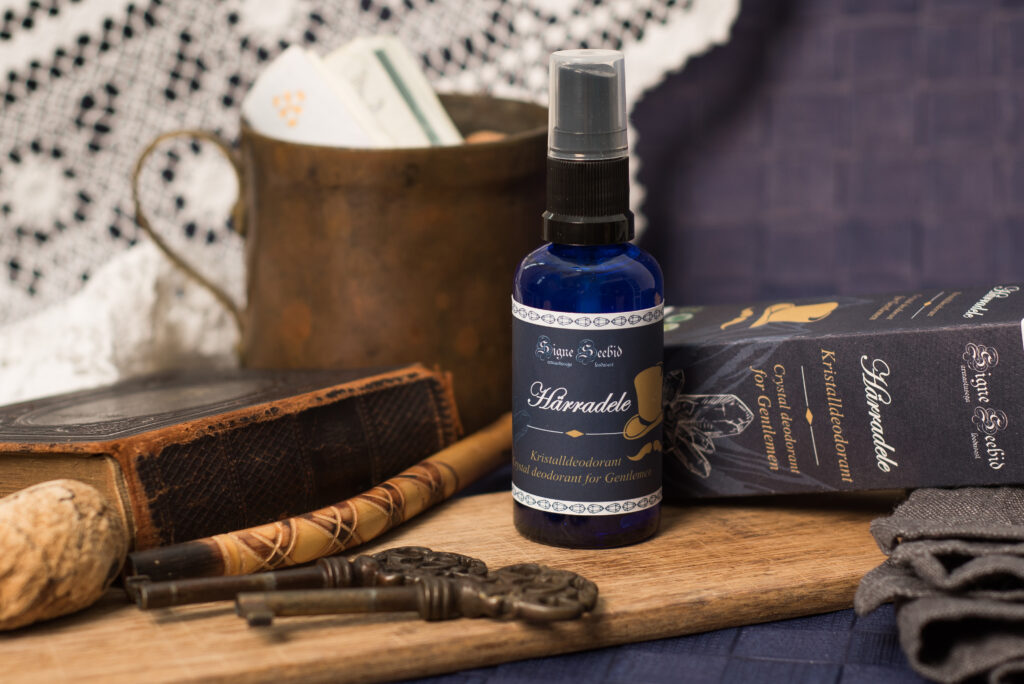 The crystal salt forms an environment on your skin that inhibits the growth of odor-releasing bacteria, allowing your skin to naturally breathe. Lemon oil tones the skin and stimulates the senses, patchouli gives the skin protection. Deodorant scents make the senses vivid – lemon with patchouli is a traditional masculine fragrance.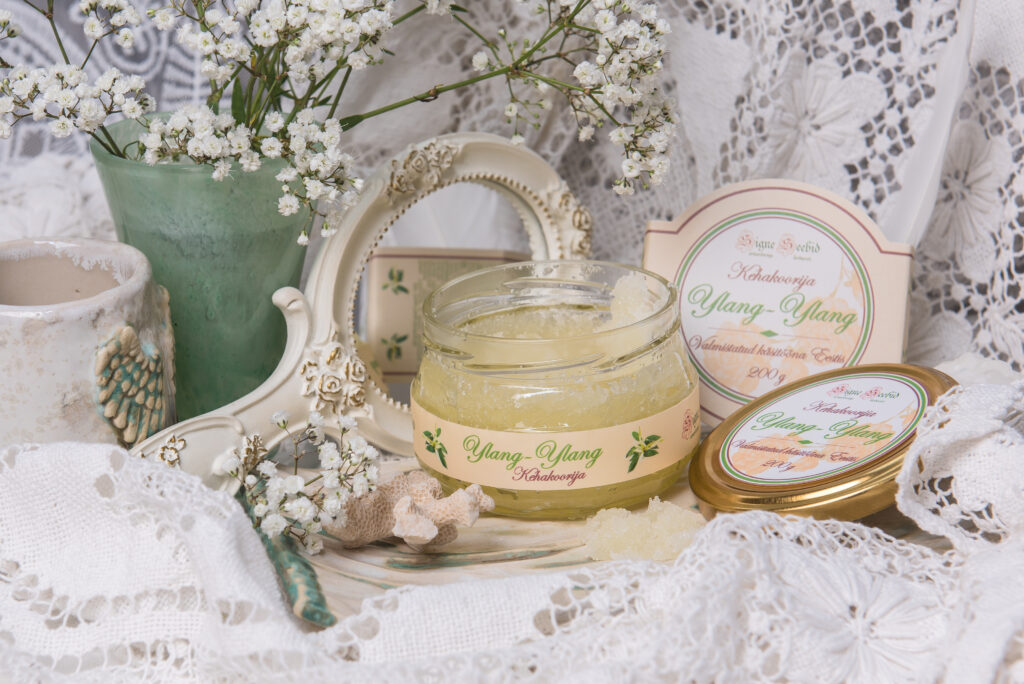 Ylang-ylang and orange scent combination is orientally fresh and sweet. Ylang-Ylang balances oily skin and orange warms and soothes the skin. The body scrub is luxuriously moisturizing, warming and relaxing.